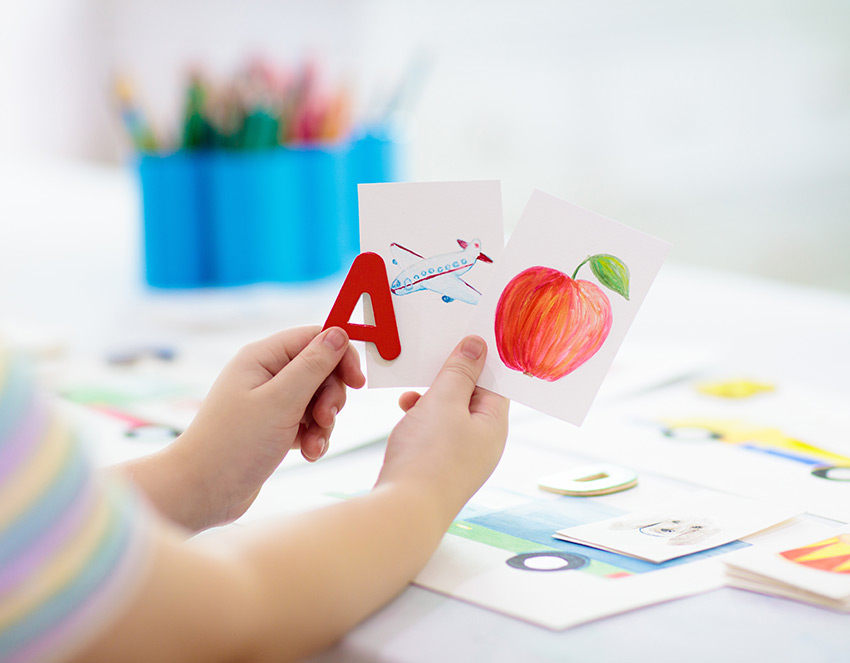 The English language is important in our lives as it facilitates communication and is the primary language used to study any subject throughout the world. Students need English because it broadens their minds, develops emotional skills, and improves their quality of life by providing job opportunities. To improve students' understanding, an English language teacher should incorporate a variety of fun activities and project-based learning.
Ten project ideas for English language teachers:
1. Book Clubs:
This project will concentrate on verbal communication abilities. Request that the students choose a book or an excerpt from a book to read. To keep communication streamlined, assign a genre. Students can take turns providing a summary of their reading, along with their thoughts on it. They can discuss the moral values of the characters or alter endings or events to see if the plot becomes more entertaining as a result of these changes.
2. Autobiographies:
In this enjoyable project, you ask students to describe their lives in an interesting tone. To avoid monotony, ask them to only include life events that they consider exciting or unforgettable. Request that they emphasize emotions rather than timelines. You can spice up the exercise by having them write an epilogue about their ideal future life.
3. Class Magazine: This is an excellent project for all middle and high school classes. You can take it a step further by organizing a competition for the best class magazine among the entire school. You can assign an environmental, health, literary, or societal theme to your class. Then, ask them to gather all of their skills, including idea generation, writing, design, and presentation. You will reap the most benefits if you require each student to create content for one page of the magazine.
4. Comic Strip:
Another extensive project that will not only win your students' hearts but also allow you to assess their creative abilities. Instruct them to create comic strips depicting interesting events from their lives or imaginations.
Read: Math Games For Struggling Students
5. Editorial/ Fan Letter:
Editorial is one of the best English project ideas for high school students, whereas fan letters are appropriate for students of all English proficiency levels. Ask your high school students to research a societal issue that is important to them. They must then define the problem from the perspective of the aggrieved parties. Request that they write out the issue and have it published in a local or national newspaper
6. Inventions:
Another English project that will combine societal and practical understanding with English learning is Inventions. Students will gain problem-solving skills through this project. Instruct them on how to comprehend a societal or scientific issue. They must provide a solution to the problem once they have understood and defined it. Finally, they must present their solution to the class, along with the need that inspired it.
7. Fables:
For this open-ended English writing project, students will choose one event from their lives. This event should be both intriguing and educational. Then they must retell the story in third person pronouns. Request that they keep the tone conversational and engaging. Finally, ask them to write a conclusion to the story.
8. Imaginary Pen Pals:
This activity requires students to write letters to their favorite fictional and non-fictional characters. In a given novel or historical account, ask them to identify the era, region, and settings that they enjoy the most. They would then express interest in one of its characters and explain why. Finally, they must write a letter to this character praising or advising him or her on his or her role in the piece.
9. Book trailer project: After finishing a book, students in middle or high school can participate in a book trailer project, which is a digital storytelling activity. Students must use a key idea from the book to create a short video that persuades people to read a book they have already read. Making book trailers with students is a great way to incorporate technology into the classroom while also encouraging reading.
Project activities are an essential component of English language instruction. Projects will liven up your lesson and ensure that your students leave the classroom wanting more, whether you're teaching adults or children.