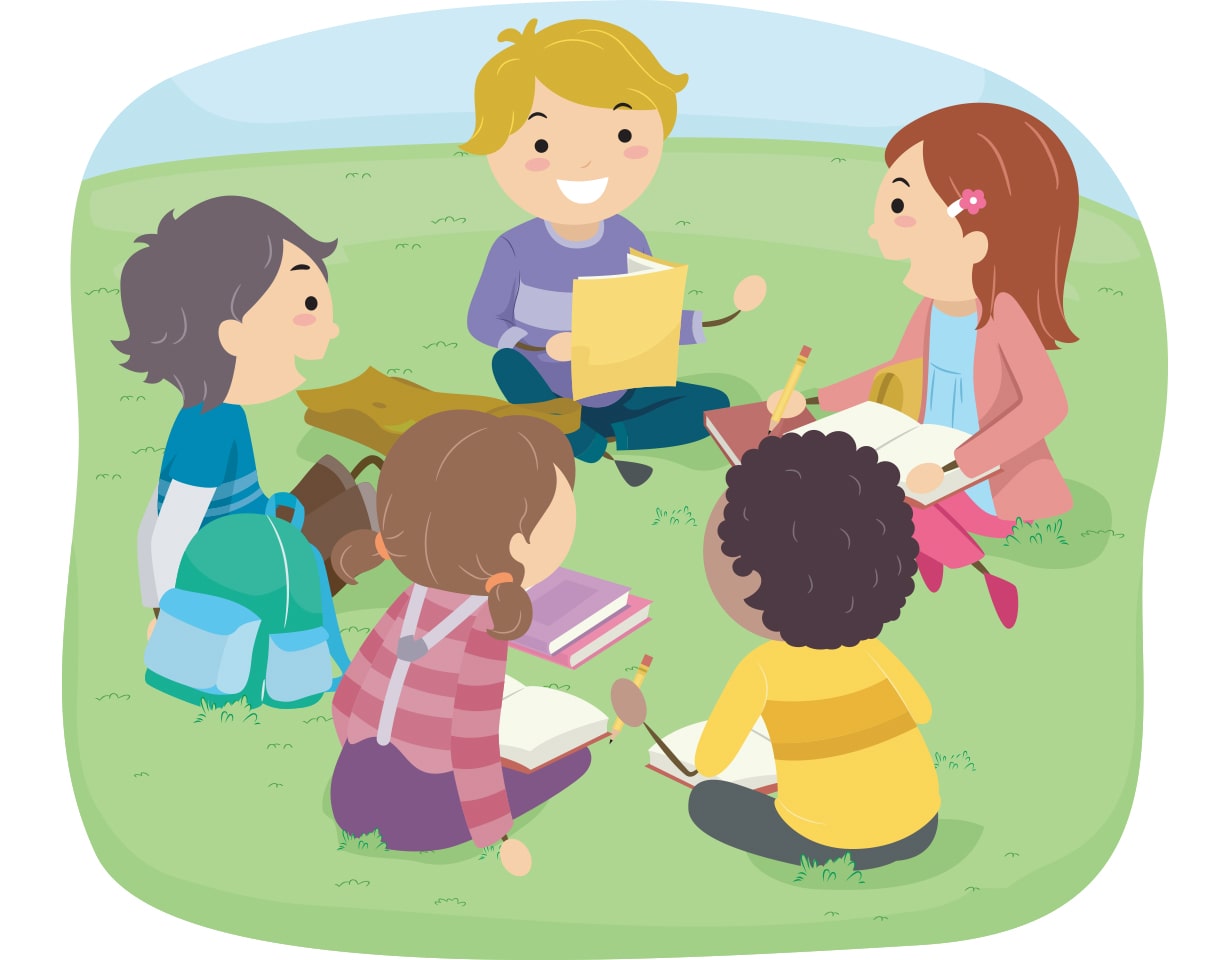 People worldwide, including children and teenagers, have experienced COVID-19's unexpected effects on their lives. Since March 2020, social distancing and isolation became necessary to protect ourselves from the virus.
Everybody was at home with gatherings and social interactions getting restricted. These unavoidable conditions caused worry, anxiety and a sense of powerlessness in everyone.
Effects of a pandemic on school-going children
According to the Oxford university press, before the lockdown, children and adolescents learnt through one-on-one interactions with their peers and teachers. The closure of schools confined them to their homes, which led to uncertainty and anxiety in their behaviour.
This also resulted in the disruption of their studies and physical activities and took away the means of social interaction. This resulted in a shift in the mood of children who resisted going to school after the lockdown. Children also faced difficulty getting along with their teachers and peers.
Importance of emotional connection in children with peers
Interaction with peers plays an important part in their life. Here are a few points that emphasize how peer relations impact a child's life:
One of the key elements in a child's development is peer relationships. Peer-to-peer relationships do not always include friendship; it simply means positive relationships with other children.

It's essential to foster emotional intelligence in children. So they can connect and grasp the value of healthy connections when schools reopen after a gap as children are placed in settings they may not be familiar with anymore. 

The development of healthy social and emotional skills is significantly influenced by positive peer relationships.

When it comes to an emotional connection with peers, which involves empathy, cooperation, and problem-solving strategies, all of this brings a significant change in a child's personality.

It is important that after these two years, children understand the importance of being involved and involving other children with themselves so that they do not take relationships and friendships for granted later in life.

Through friendships, kids can expand their perspectives outside the family unit, start seeing the outside world, develop a sense of self, and create a social support network. 

Children who can manage their emotions more effectively can use more judgment and make better decisions than those who have trouble doing so.

Peer relationships are an important factor in shaping a child's adolescent development. Peer relationships during childhood have a significant impact on internalizing issues in adolescence, such as shyness or isolated behaviour, anxiety, sadness, and physical issues.
Importance of positive teacher and child interactions  
Another important part of a child's social interaction is the teacher. They share a special bond with them. Here are some points that talk about their relationship with a teacher within the classroom:
The way teachers and children interact with each other in the classroom play an important role. Interaction with teachers is a salient feature of a classroom environment, and it impacts the overall development of a child's personality.

Shared compassion (hug, smile, high-five, etc.), understanding, and trust between a teacher and her children can be used to characterize effective teacher-child relationships. 

Effective classroom management, learning, growth, and students' emotional health are all impacted by positive teacher-student relationships. These educational environments encourage risk-taking, motivation, and high self-esteem in students.

Each child's encounters with teachers have an impact on how they socialize with their peers. This is because all classmates may see teacher-child interactions, which enables them to make assumptions about the characteristics and likeability of the child and come to a consensus in class on the child's reputation.

A positive bond between the child and the teacher allows children to have healthy and open communication with their teachers. This results in children being more comfortable, interactive, and cared for in an environment other than their home. A positive relationship also strengthens the bond among peers and helps in promoting healthy competition along with more engagement in extracurricular activities.

Beyond the actual peer social interactions, the teacher impacts children's views of their social experiences function specially.

A foundation of trust, empathy, connectedness, equity, and enhanced child outcomes and school preparation is built by enhancing teacher-child interactions. Positive teacher-student interactions are more important than ever for raising resilient kids who have the skills to open doors for others.

As the children meet their peers after two years, early social interactions between young children must be observed by parents, teachers, and childhood specialists as a window into their psychological development and general well-being. Peer groups may also offer crucial contexts for early intervention or prevention to successfully improve emotional adolescent and child adjustment.
Child's interaction in the classroom adds major experience in their life. Educators need to focus on the above pointers and focus on implementing the best remedies for their learners. It is important to make sure that students are getting opportunities to interact with their peers. That will help them cope with the loss that occurred during the pandemic.