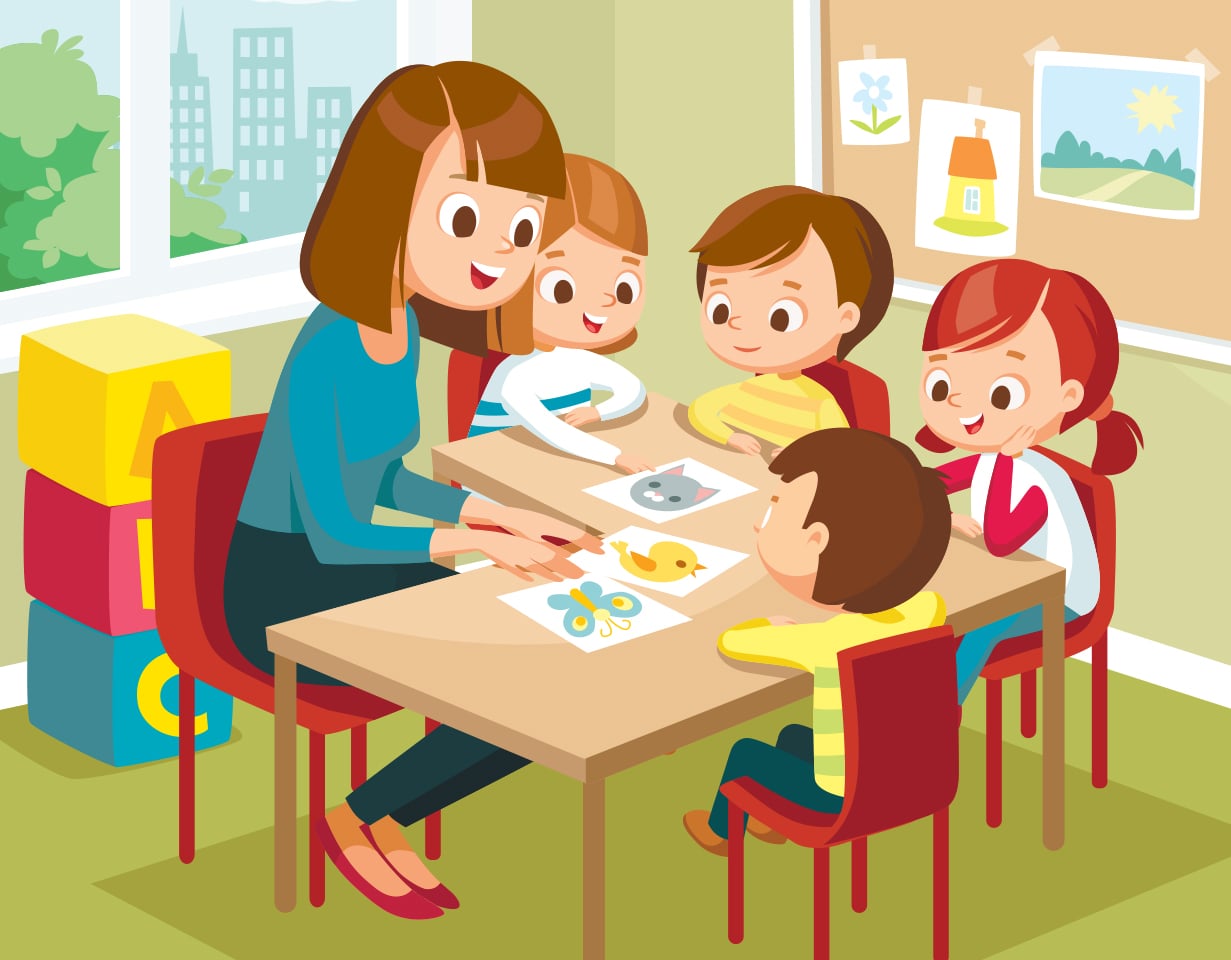 The Covid pandemic has been a difficult experience for everyone. 1.2 billion students from 186 countries were affected by school closures due to Covid. Meanwhile, students were connected to education through various modes like online classes, educational programs on television and radio, community classes, and hybrid model, etc.  
Remote learning was a powerful start but due to a lack of technology, many students were disconnected from school and learning. After several months of remote learning and school closure, school leaders have reported that students feel a lesser sense of belonging to their school, and show disengagement in the classroom and learning. 
The EdWeek Research Center surveyed students and teachers and found that students reported 50% less motivation and 49% less morale than before the pandemic.  As a result, students lack the amount of interest, attention, curiosity, and positive emotional connections while learning.
Student engagement is crucial for learning and achievement and potentially helps to bridge the learning gap. It is necessary to find new ways to increase student engagement in post-pandemic classrooms, here are a few.
1. Promote peer-to-peer learning:
A huge learning loss could be seen post the pandemic. Students were away from their peers for a long time which impacted their social skills as well. To compensate for this loss and ensure student engagement, teachers can engage students in peer learning where they get paired with their buddies and share their knowledge. 
Groups can be formed to make presentations, discuss and debate certain topics. While doing this, focus on activities that will help students identify issues, ask questions, and explain their ideas, such as roleplay, case studies, reading buddy sessions, and problem-based learning scenarios. During this process, teach students to give and receive constructive feedback, ensure confidentiality about the speed and progress of their peers, and guide them to identify learning goals. 
This not only helps in the curriculum but also boosts students' confidence, builds social skills like receiving and giving feedback, and collaborative work, interpersonal skills, critical thinking, and also provides a broader perspective that fosters engagement, growth, and development of students. The bonus is this can be done in the classroom, in remote and hybrid learning as well. 
Also Read: 5 Reasons Why School Infrastructure Is Important for A Child's Growth
 2. Hybrid mode learning
: 
After prolonged school closure, students are back physically but covid-19 has raised the school's need to embrace hybrid learning in their classrooms.  The situation is still uncertain so schools and teachers must be prepared for new teaching styles. Teachers can integrate virtual learning with their traditional classrooms.
This can include learning and development through various electronic media such as the internet, audio, video, webinars, and e-books. Along with traditional methods, topics can be taught by using online videos, and attending seminars to broaden knowledge on a specific subject, some software can be used to enhance the teaching and learning experience, also remedial lectures can be conducted online mode, and can be combined with other divisions. 
Teachers can arrange video conferencing with subject experts, other schools, and classes. Push students to do online courses to develop new skills. Emphasize research-based assignments. This can provide students with more sensory experience in learning and preserve their interest in curriculum, help to stay engaged and fulfill learning goals and develop other crucial skills to stay future-ready.
3. Include physical activity:
Healthy childhood is fostered by physical activities, which enrich physical and mental health in children. The pandemic disrupted the physical movements of children as they were away from their peers and playing environment. Adequate physical movements tend to improve the good immunity, focus, creative mind, and emotional health of the child.
Teachers can engage students in mindful movements by integrating physical activities with learning objects where the student performs academic activities along with physical movements to learn while playing.
Here students stay engaged in learning concepts of Math, science, and language because they are not just learning but playing at the same time which keeps them more engaged in class. For this BALA (Building As a Learning Aid) can be used.  
You can take students out on a nature walk. Also, take students out of the class for non-mindful movements like shaking, twisting, stretching, and wiggling different body parts, to play outdoor games as students lack adequate exercise during school closure, which makes students active, refreshed, and engaged when back in the classroom.
4. Focus on social-emotional needs and development: 
During the pandemic, people faced lots of challenges from accessing food to medication. A lot of people lost their jobs and faced financial crises and medical emergencies. Going through this experience at home has led to children struggling with fear, anxiety, and anger.
It has also increased the stress level among students. Good mental health is necessary to achieve learning goals, keep students engaged in their development and develop good social relationships.
Various activities can be done to practice SEL (Social-Emotional Learning) in the classroom. As a core of social-emotional skills, teach students to recognize their emotions and regulate them in the right way. Art activities can help students to express their emotions and thoughts in the form of poems, role plays, and paintings which make them express more.
Give them responsibility, conduct problem-solving activities, and practice different morning greeting styles to develop more sense of belonging. This reduces stress and makes students more focused and engaged in learning.
5. Upgrade teaching methods: 
Today, learning loss and disengagement are the most prominent challenges teachers face in classrooms. This can be dealt with by an upgradation in teaching skills and teaching methods. Teachers can focus more on the process of planning instruction and learning outcomes and monitor it consistently. Emphasize activity-based and experiential learning. 
Embrace new approaches like investigating case-based learning to connect students to real-world problems and encourage them to solve them. Integrate technology in traditional classrooms, use educational videos, brainstorming activities, and online research-based assignments and provide students with more exploration of the outer world. This can create a playful learning environment for students.
Post covid classrooms are all about getting ready for future advanced education. Effective classroom management strategies can help both teachers and students to mitigate post covid educational challenges. 
"We want that education by which character is formed, the strength of mind is increased, the intellect is expanded, and by which one can stand on one's own feet". -Swami Vivekananda